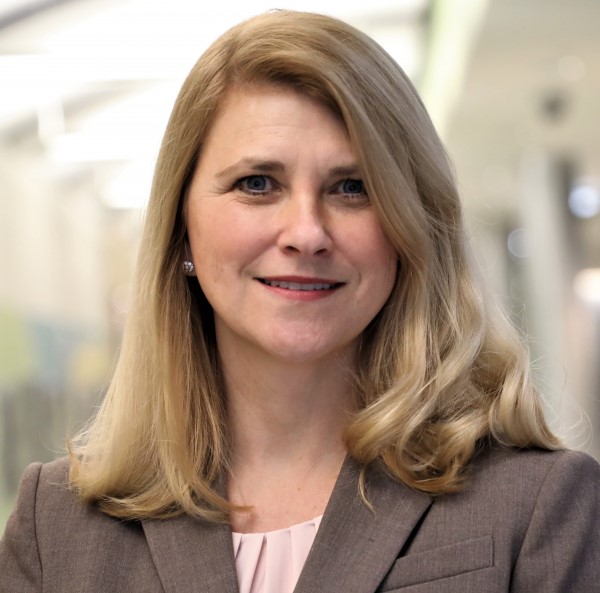 Letter from the President
A welcome from Dr. Shannon L. Kennedy
Congratulations on making an excellent decision to explore Rappahannock Community College! Whether you are planning to transfer to a four-year institution, gain skills for a better paying job, or earn a credential to help you get a job quickly, RCC has an affordable program for you.
RCC is a community of dedicated faculty and staff that will help you navigate college as you work to meet your education and career goals. We have Guaranteed Admission Agreements with 35 public and private institutions, allowing for seamless transfer with junior status at some of the most prestigious colleges and universities!
Our programs are very affordable. With financial aid and scholarships, college is free for many students. See what you qualify for by talking with our financial aid office right away. You may be surprised!
RCC is an award-winning college that helps prepares students for a career or for transfer. Among our distinctions:
Nationally accredited health and industry programs;
Dual enrollment programs which provide early college credit and completion for eligible high school students;
Over $400,000 in scholarships awarded annually;
Open Educational Resources which make textbooks unnecessary in many classes;
National recognition for military-friendly services to those who have served our country;
National, statewide, and regional awards for industry training;
Accessible classes through off-campus sites, web, and hybrid delivery;
Award-winning faculty members who focus entirely on student learning;
Great College to Work For;
And more.
We look forward to you joining the RCC family. We are here to help you whether this is your first college experience or you are returning student. RCC has been educating the citizens of the Middle Peninsula and Northern Neck for 50 years. At RCC, your success matters!
Best wishes,

Shannon L. Kennedy, Ed.D.